Mission Statement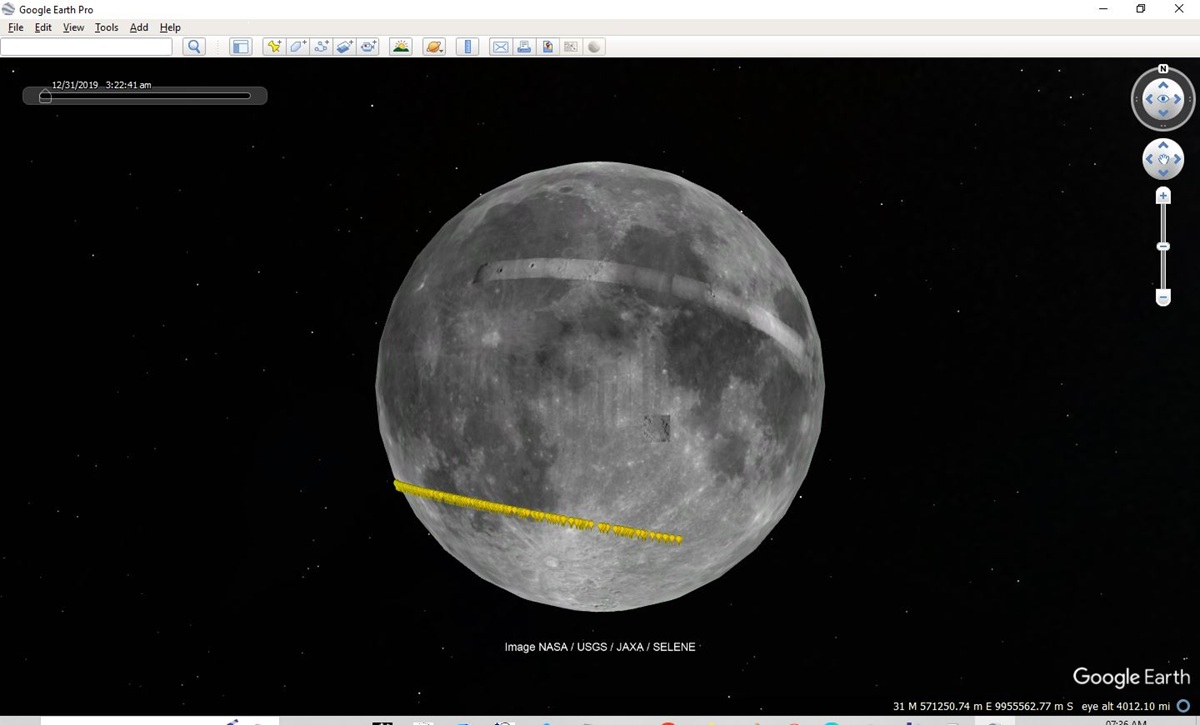 Image edited The Asteroid News see the original (public domain) image Planetoid
crashing into primordial Earth at Donald Davis' official site
The Asteroid News was started to provide an alternative to Click Bait news stories online. Too often fearful Click Bait asteroids stories end up featured snippet online. Many time the asteroid is making "unimpressive" Earth Close Approaches and asteroid the has never been listed on any risk list. It is almost like they have pre-written fill in the blanks asteroid stories on file. Many times the news outlets do NOT follow-up stories when the new date comes in.
Our goals are to ask the major search engines"When comes the topic asteroid impacts/hitting Earth OLNY official statements from official organizations should be in Featured snippets." and to provide the public and "astrophobia," with thoroughly research asteroids stories that help them understand the science asteroids. There is a need for researches, writers, editors, web editors, coders, databases, etc. If you think you can help send an email to info (AT) theasteroidnews.com
For Infomation on 2018 SV13 see " MPEC 2020-O10 : RETRACTION OF 2018 SV13 ".